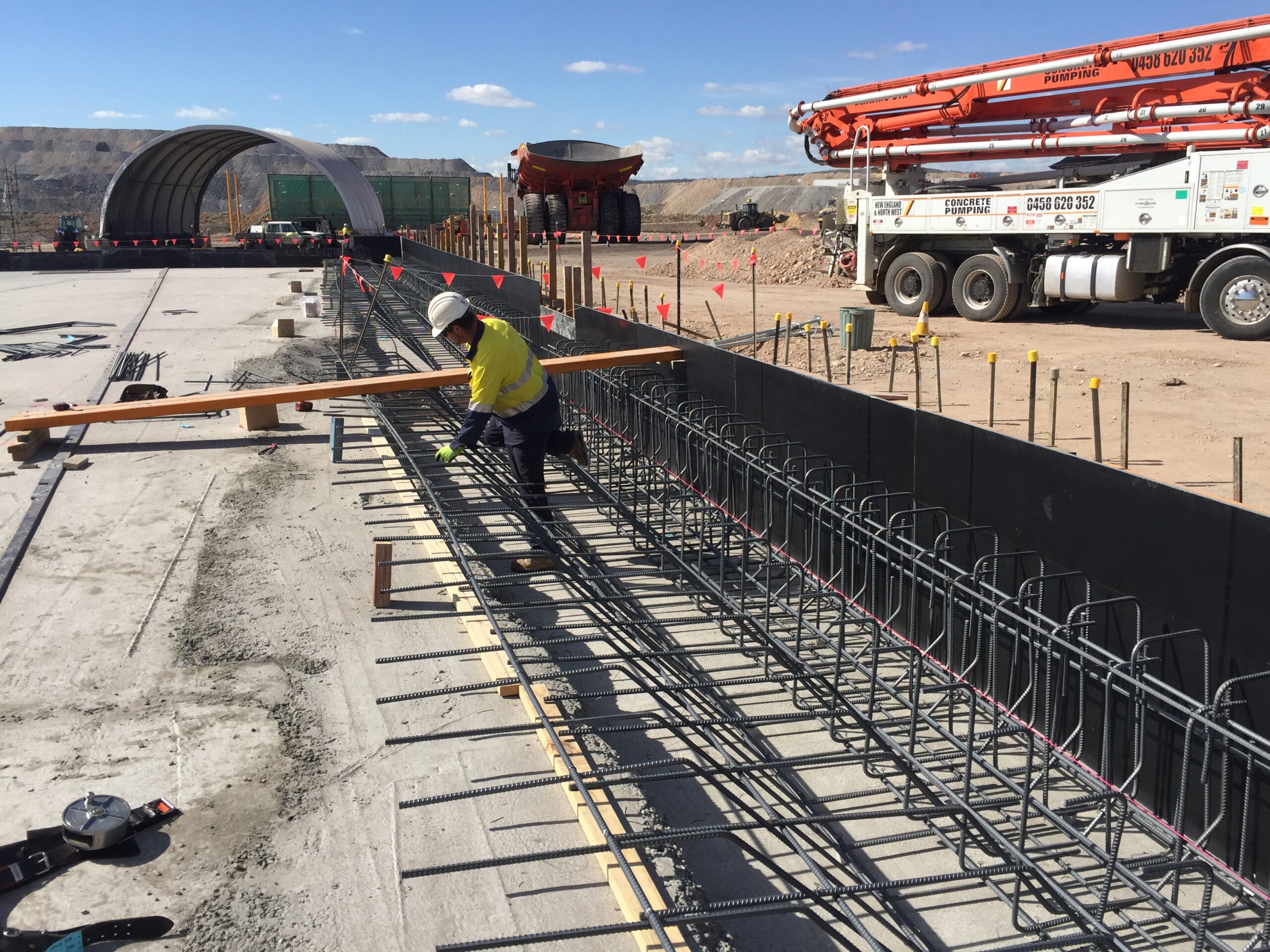 A career at Stripes provides opportunity, ownership and a sense of belonging. We place high priority on developing the skills of our people and on staff retention. 
We are regularly seeking talented team members to join us in continuing to shape our industry reputation.
At Stripes, we invest in our people and help them grow through supporting development, incentivising performance and rewarding high achievement.
Our chosen industries can be intense and bring challenges, but we listen to our staff and support their wellbeing through flexible working arrangements to accommodate individual needs.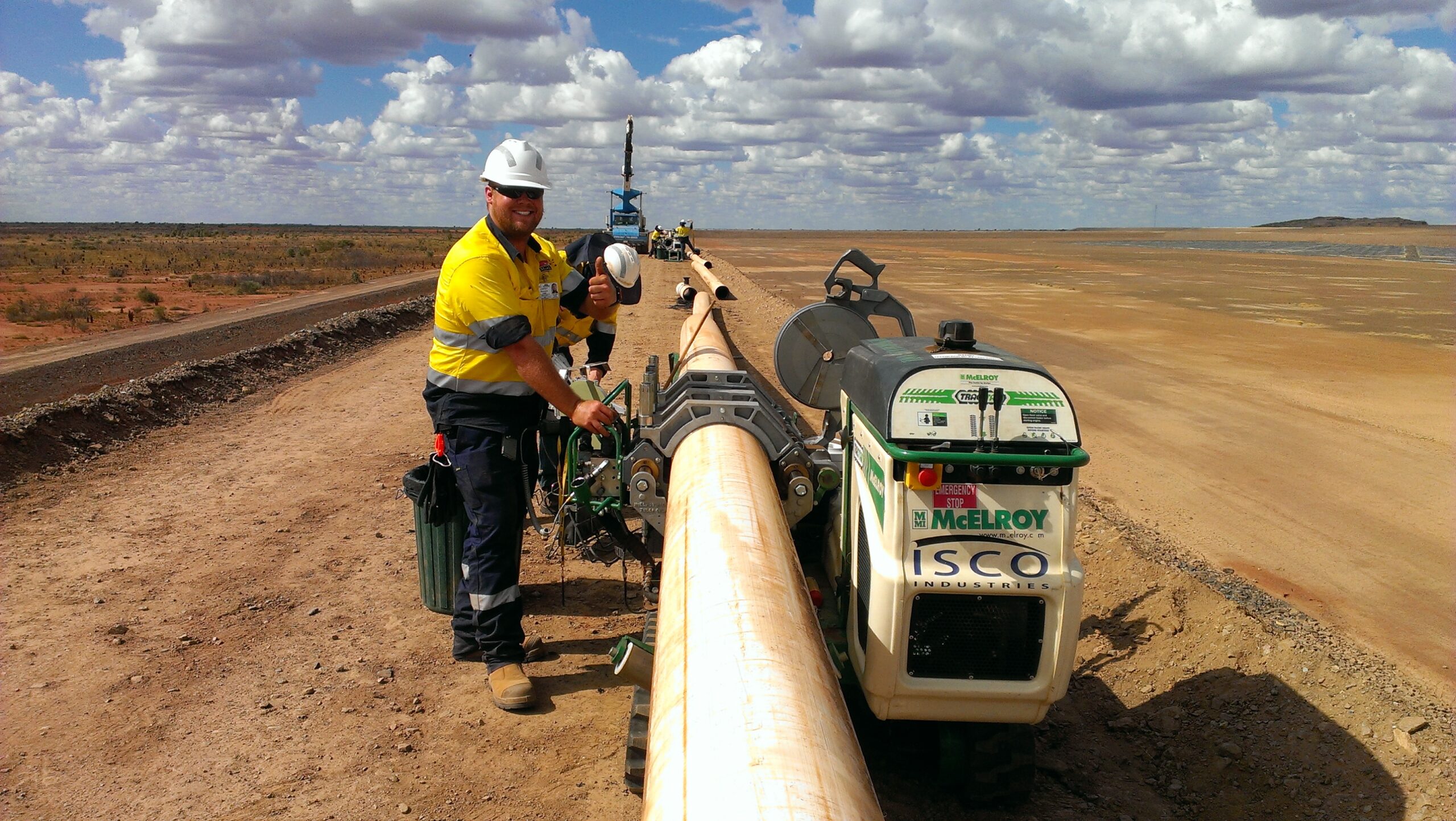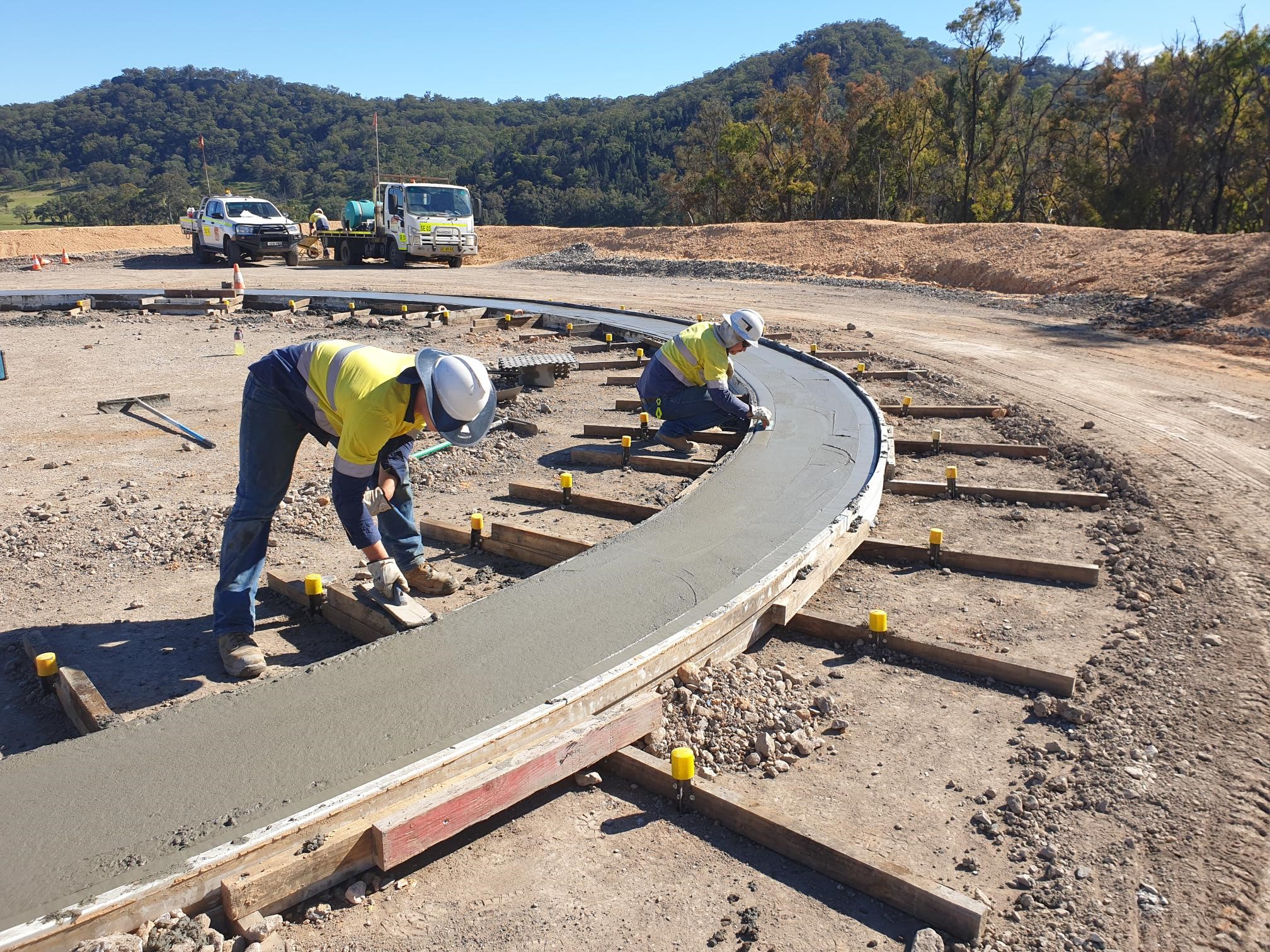 As one of NSW's leading multi-disciplined contractors, joining the Stripes team is not just a job, it's a highly rewarding career. We provide opportunities in a range of disciplines, including: